RG
Project Director, NGSS Early Adoption Initiative, High Tech High Graduate School of Education
Ryan Gallagher is the project director of the NGSS Early Adoption Initiative for the Center for Research on Equity and Innovation at High Tech High Graduate School of Education.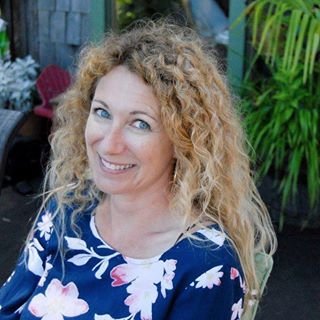 Project Director, High Tech High Graduate School of Ed
Daisy Sharrock leads the Mathematical Agency Improvement Community (MAIC), a network of 16 southern California schools working to abolish the phrase "I am not a math person." The network of teachers and administrators uses improvement science tools and methodologies to identify, test...
Read More →